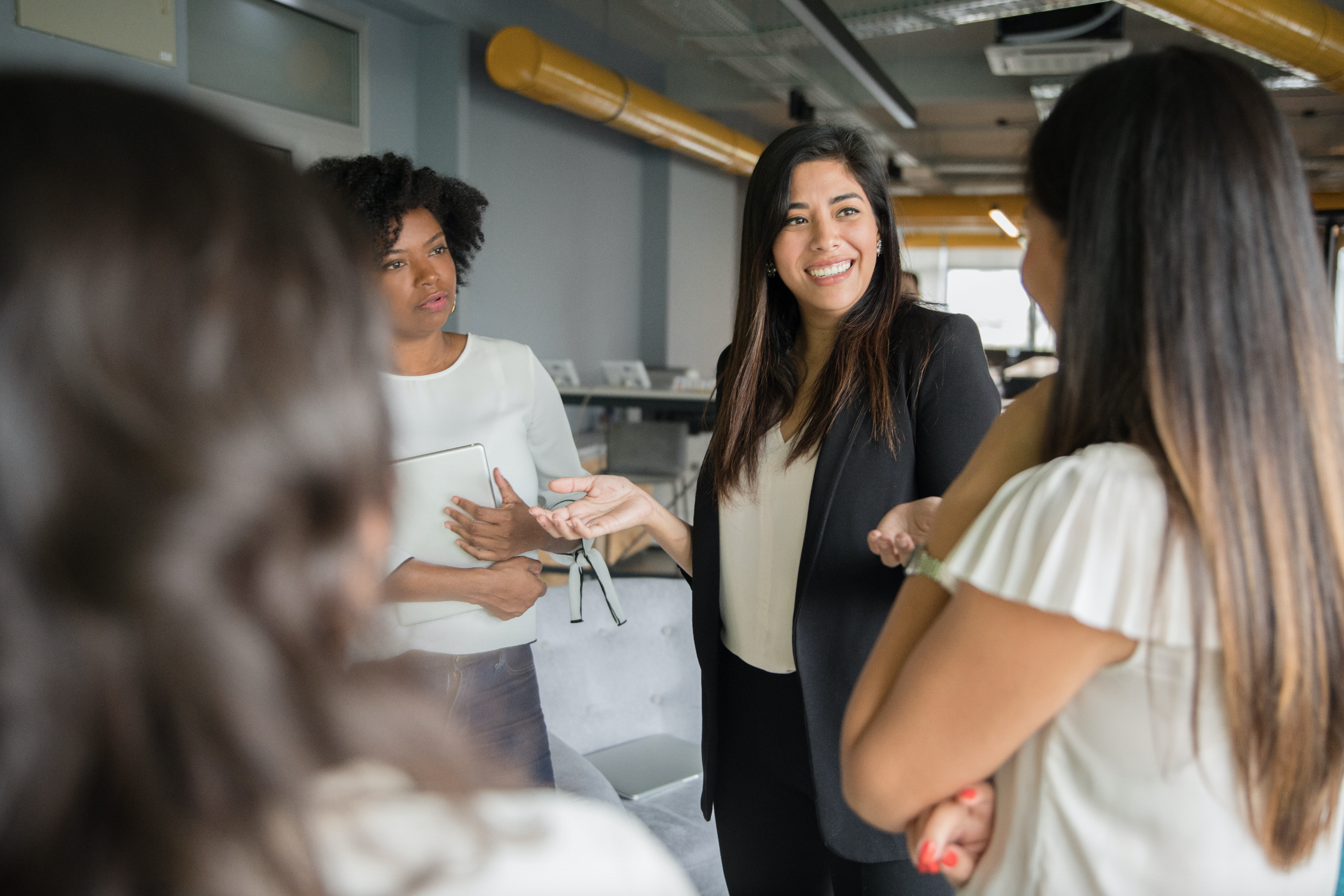 Generally, Southwest Middlesex Council meets twice a month on the second and fourth Wednesday. Meetings may be added or deleted when required. 
2023 Council Meeting Calendar  (please note that this is a proposed schedule for the year - actual agendas are posted below the annual calendar that you see below):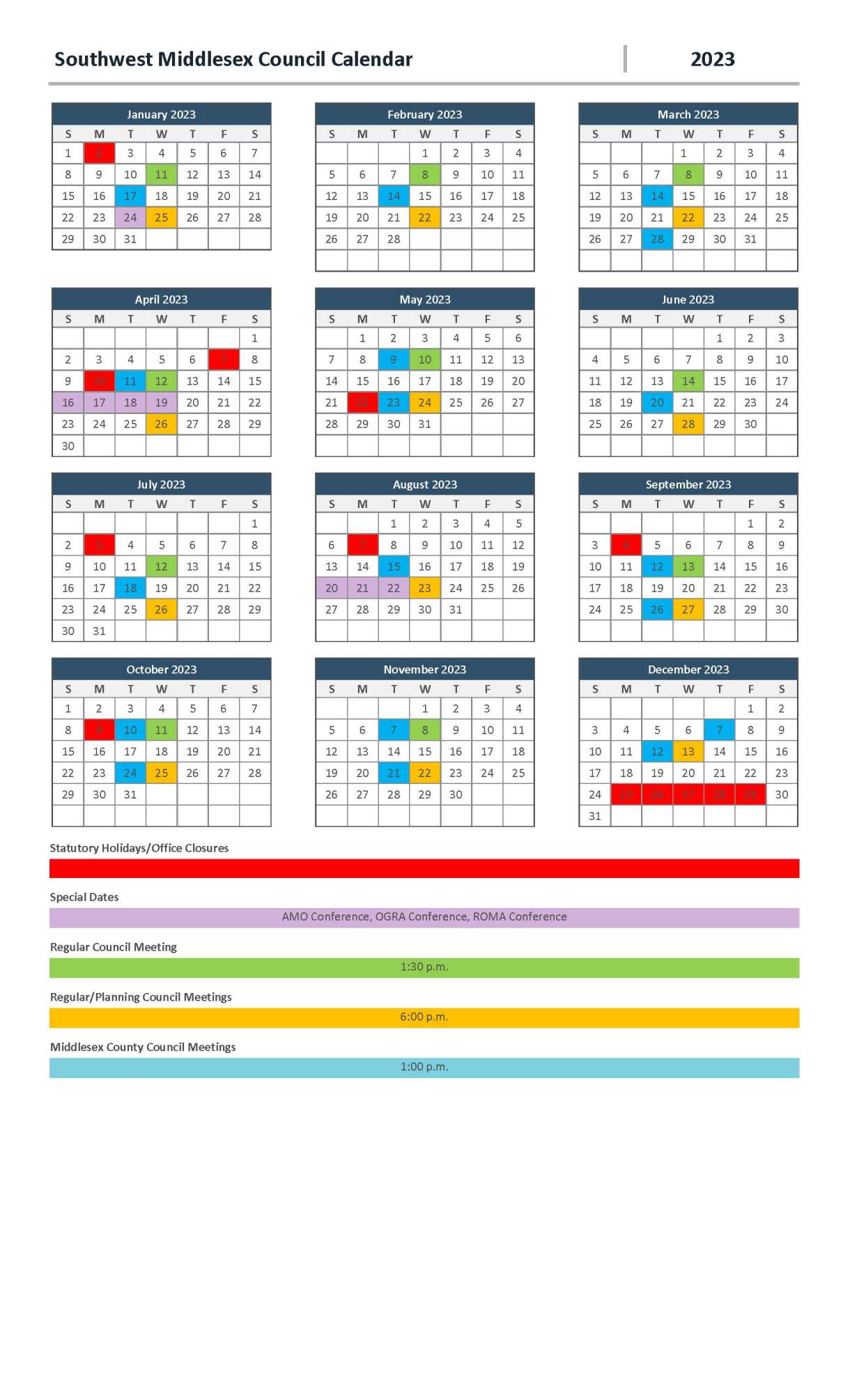 Agendas for the Southwest Middlesex council meetings are posted the Friday prior to the meeting.  Meetings are subject to change - when a meeting is going ahead as noted on the schedule above, the agendas can be found in the calendar below.  If there is no agenda posted on the calendar below, the meeting has been cancelled.
Members of the public are invited to attend Council meetings online or in-person. Meetings are able to be viewed online in real time or for later viewing on our YouTube channel.
If you wish to attend virtually you will require a registration link, please reach out to the Clerk prior to the start of the meeting for access. 
Unless otherwise stated on the agenda, meetings are held at the municipal office
Meeting agendas, minutes and reports are available from our website. 
_________________________
Southwest Middlesex Agenda & Minutes Archive (January 2018 - December 2021)
Council meeting dates and related information:
Council Meeting Dates are available on the calendar above.
Disclosures of Pecuniary Interest are available on the Mayor & Council page
For information on how to be part of a meeting please contact the Clerk.
FAQ's-Meetings

How do I participate in a meeting as a viewer?
How do I participate in a meeting as a delegate or presenter?
How do I participate in a virtual public or planning meeting?
What should I do if I have difficulty opening the agenda in Internet Explorer?

Try opening in another internet base such as Google Chrome or Firefox