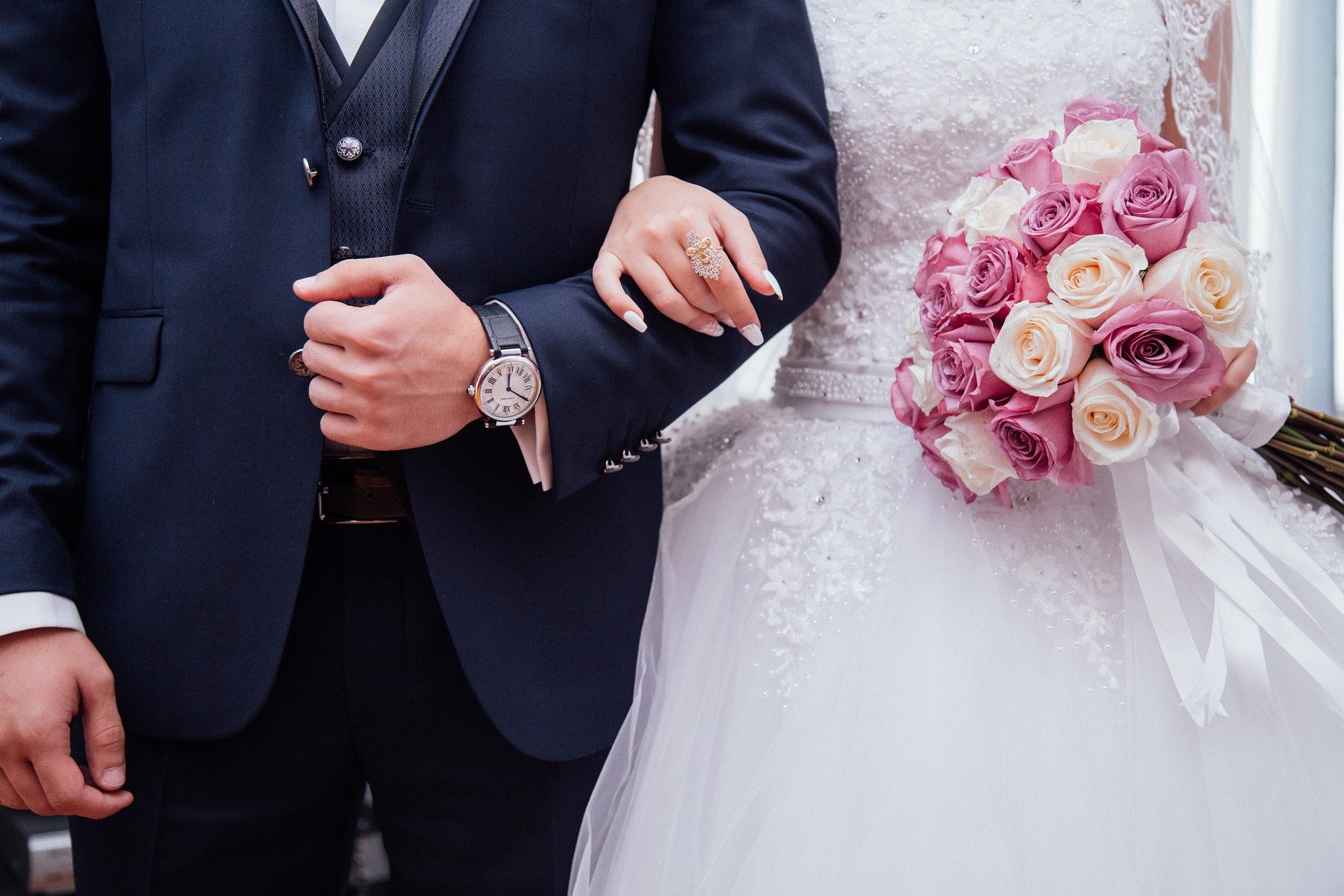 For Questions Contact:
Alan Bushell
|
Job Title
Clerk/Manager of Legislative Services
Email
abushell

[at]

southwestmiddlesex.ca
|
ext.
Barbara Pinnell
|
Job Title
Admin/Public Works/Drainage/Fire Coordinator
Email
bpinnell

[at]

southwestmiddlesex.ca
|
ext.
Southwest Middlesex offers the issuance of marriage licences.  Southwest Middlesex does not perform civil marriage ceremonies.
Marriage Certificate
---
Every marriage in Ontario requires a Marriage License before the ceremony takes place.
Licences are issued at the municipal office from Monday to Friday, 8:30 am to 4:30 pm.
To avoid delay, applicants are encouraged to book an appointment in advance by contacting the Deputy Clerk. 
Please read the following information to ensure you have all necessary information when applying for a license.
Southwest Middlesex Marriage Document
Application & the Marriage Certificate

Information & Requirements

A Marriage Licence Application form must be completed and signed by both parties to the marriage.
The form must be submitted in person by the applicant and/or joint applicant with the appropriate documents.
For more information to know what to do prior to getting married please click here.
Upon completion of a wedding ceremony, you (or your officiant) can apply for your marriage certificate from the Registrar General through Service Ontario.

 

Application Form
Fee

The fee for a marriage licence is $125.00.
Age Requirements

You must be at least 18 years old to be married in Ontario by license or under the authority of the publication of banns without authorization or parental consent.  If you are 16 or 17 years old you may marry if you have the consent in writing of both parents.  Other restrictions may apply.
Identification Requirements

Only one applicant is required to submit the Marriage Application provided that the proper documentation is presented for both applicants, including: A current passport (which includes a photo) or an original birth certificate PLUS one piece of photo I.D., i.e. driver's licence, etc., for both applicants. We do encourage both applicants to come in, but understand this is not always possible.
 Divorce

If you are getting remarried after a divorce you are required to provide proof of your divorce.  A copy of the Divorce Certificate can be obtained from the court where your divorce was heard.  
Facility Rentals for Weddings

If you are interested in booking a community centre or park for your wedding shower, ceremony or reception, please visit our Facilities information.