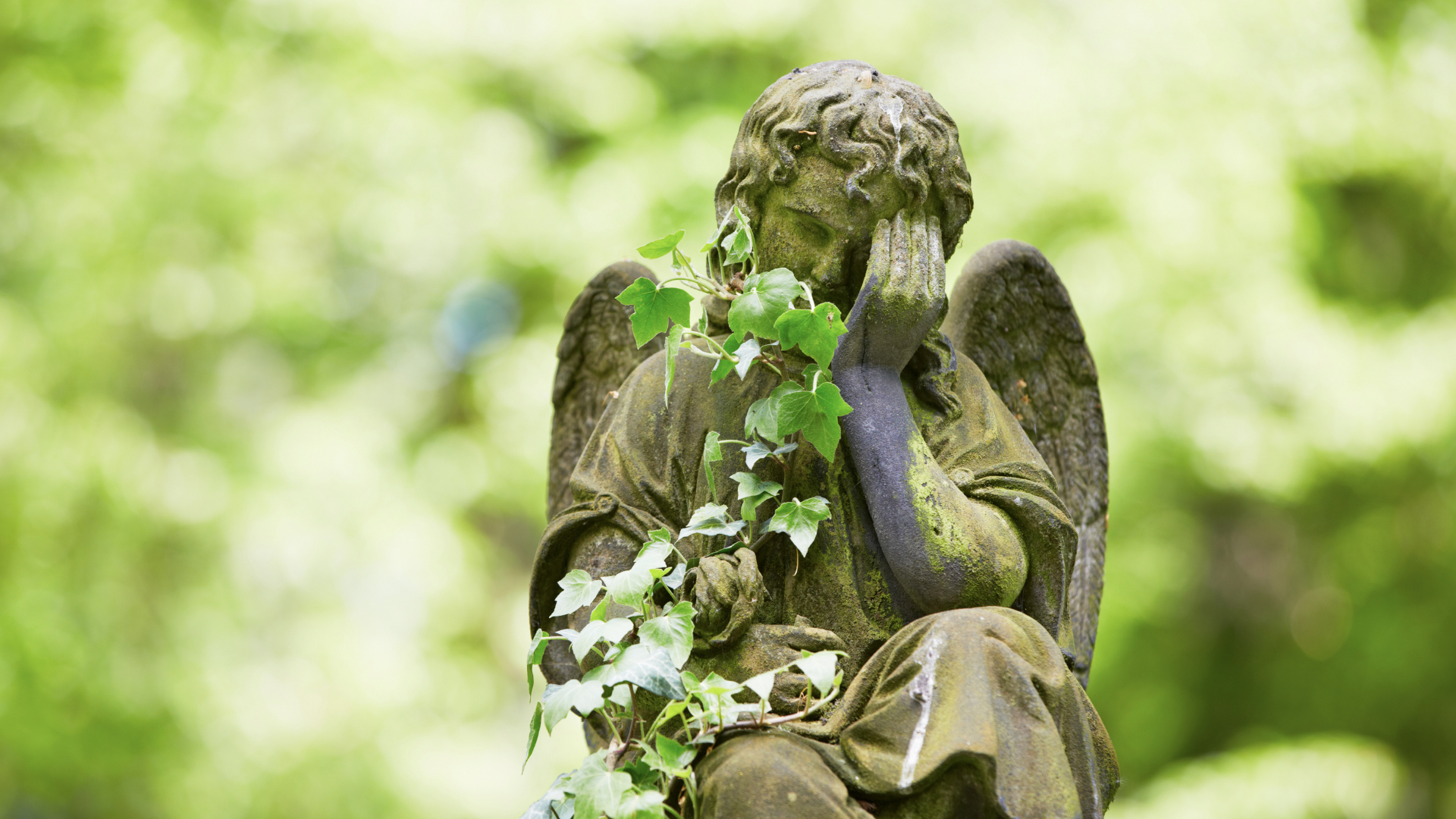 For Questions Contact:
Kevin Miller
|
Job Title
Manager of Community Services & Facilities
Email
kmiller

[at]

southwestmiddlesex.ca
|
ext.
Southwest Middlesex has several cemeteries within our boundaries.  Through the links below you will find links to maps showing cemetery locations as well as links to organizations that can help with finding your family roots.
Abandoned Cemeteries 

Southwest Middlesex has fourteen (14) inactive cemeteries that we are responsible for, as follows:

Big Bend Cemetery - 2269 Longwoods Road
Carswell Cemetery -  Buttonwood Road (Con. 10, Gore Lot 6, Lot 7)
Cashmere Cemetery - 695 Longwoods Road
Gardiner Cemetery - 450 Longwoods Road
Lotan Cemetery - 5472 Century Drive
McConnell Cemetery - CPR Drive - in field (Con. 4, Lot 12)
McKellar Cemetery - 5612 Riverside Drive
O'Malley & Archer Cemeteries - Hagerty Road back of farmed field (R1N, Lot 17)
St. Andrew Cemetery - 112 Main Street (behind house)
Walker Cemetery - Concession Drive (across from Glencoe District High School)
Wardsville (Kennedy Street) Cemetery - Kennedy Street (R1S, Lot 16)
Willey Cemetery - 5267 Gentleman Drive

Cemeteries that are on private property require the land owner's permission to access the burial sites.
Active Cemeteries

Seven (7) active cemeteries are within Southwest Middlesex borders, as follows:

Appin Cemetery - 22886 Thames Road, Appin (Operated by the Appin Cemetery Co. Ltd.)

Contact Information - Karen Hodgson at 519-289-0605

Covenanted Baptist Cemetery - 5637 Longwoods Road, Melbourne (Operated by the Covenanted Baptist Church)

Contact Information - Rob McColl at 519-289-5971 or 519-878-3542

Eddie Cemetery - 4490 Glendon Drive, Glencoe (Operated by Eddie Cemetery)

Contact Information - Harold Carruthers at 519-857-2973

Murray Cemetery - 5693 Riverside Drive, Melbourne (Operated by Murray Cemetery)
North American Martyrs Cemetery - 91 Ontario Street, Wardsville (Operated by the Roman Catholic Episcopal - Delaware)

Contact Information - Bill Zwambag at 519-287-3219 or 519-494-9613

Oakland Cemetery - 3444 Longwoods Road, Glencoe (Operated by the Oakland Cemetery)

Contact Information - Judy Aldred at 519-287-5012

Simpson Cemetery - 21563 Pratt Siding Road, Wardsville (Operated by the Municipality of Southwest Middlesex - all lots sold)

Simpson Cemetery rules and regulations are found in by-laws
Contact information found at the top of this page
Need Help Finding Information about your Family?

The organizations below are able to help you with genealogy questions: