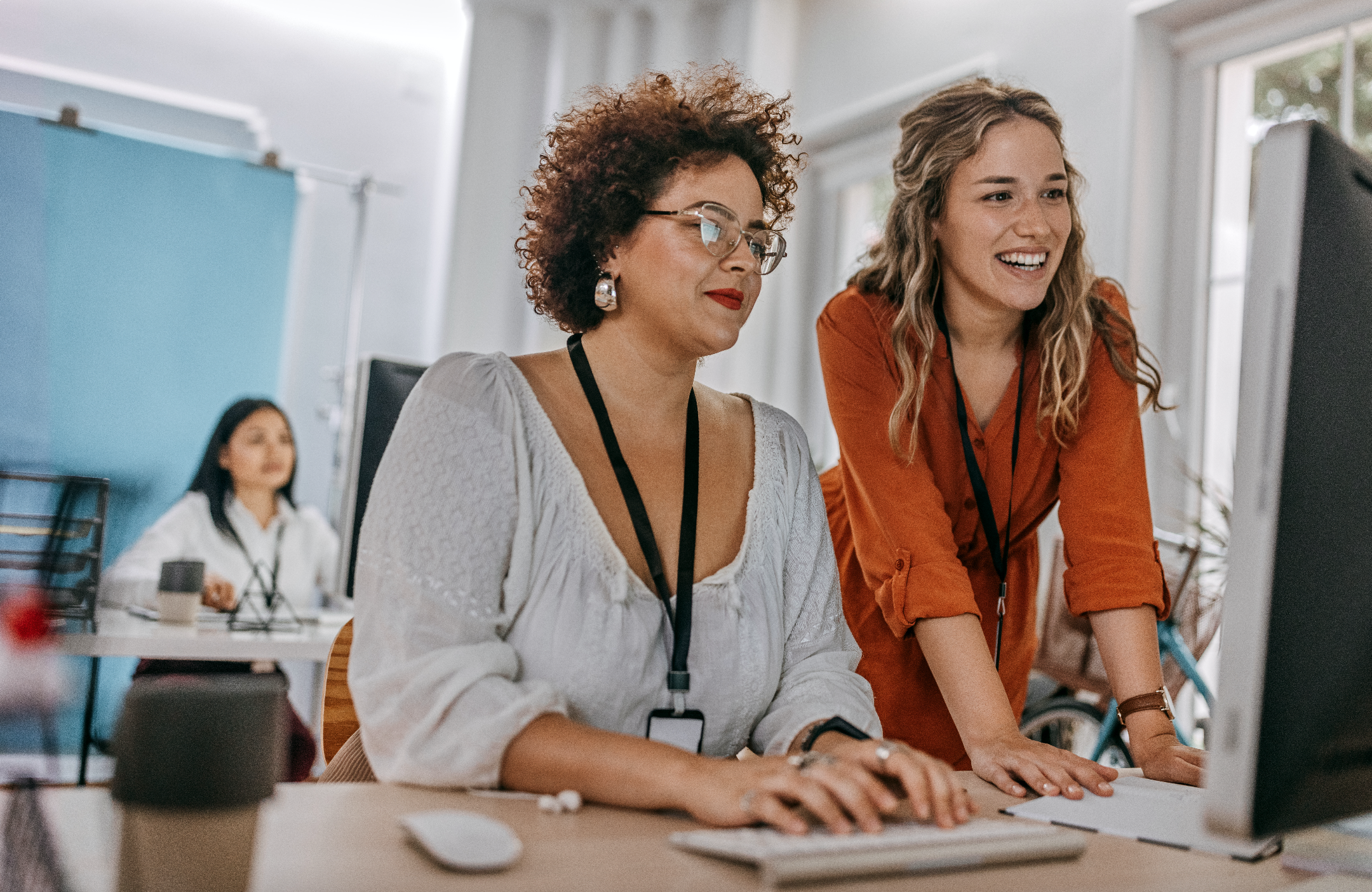 For Questions Contact:
Kristen McGill
|
Job Title
Treasurer/Manager of Finance
Email
treasurer

[at]

southwestmiddlesex.ca
|
ext.
Seeing your tax dollars at work is as simple as going to your local park or arena, having your household waste picked up at the curbside, having snow removed from your road or even grass cut along the roadside  - these are all great examples of the things that we all depend on as we move through our day-to-day activities.
About Municipal Budgeting

The budget estimates the amount of money that will be raised through taxation and user fees to be spent on public initiatives.  The operating budget is an important tool for planning the day-to-day expenses of the township, while the capital budget allocates funds towards the construction and maintenance of capital assets such as roads and bridges.
Asset Management and Long-Term Financial Planning

Adequate municipal infrastructure-such as roads, bridges, and underground water and sewage pipes-are essential to economic development, citizen safety, and quality of life.  The majority of public infrastructure in Canada is the responsibility of the municipal government.  Good asset management results in informed and strategically sound decisions that optimize investments, better manage risk - including risk of infrastructure failure - and take into account the potential impact of other factors, such as climate change.  

Asset Management Plans are currently based on the guidelines provided in the Ontario Ministry of Infrastructure's Building Together Guide for Municipal Asset Management Plans.  

In 2014, Southwest Middlesex engaged Dillon Consulting to assist in the preparation of an asset management plan using the best currently available data.  This data was updated in 2017.  Throughout 2018, staff have been working to gather condition information for our infrastructure to enhance in order to refine our asset management plan.  This information also helps with long-term financial planning, providing a framework for financial decision making that includes strategies and key actions to facilitate strategic multi-year expenditure decisions.
Financial Reports and Annual Salary Disclosure

Southwest Middlesex's Audited Financial Statements are compiled and audited annually according to Public Sector Accounting Board standards.  We encourage you to read the financial statements provided below.

Annual Salary Disclosure information for Southwest Middlesex and all of Ontario is found on the Ontario Government webpage for salary disclosure for the public sector.
Grant Application for Volunteer Organizations

Volunteer organizations can apply for funding through the Council grant program.  Please ensure that applications are submitted by the due date on the application form to be considered for available support opportunities.  

Please note that a grant in any year is not considered to be a commitment by SWM to continue such assistance in future years. It is not the intent of this grant program to become an annual component of an organizations budget plan.
Municipality of Southwest Middlesex 2024 Budget Survey

Budget 2024: Have Your Say!
As we begin the 2024 municipal budget, we want to hear from you.
Please complete this brief survey and help us create a budget that reflects the priorities of local residents and businesses.

Survey Link: https://www.surveymonkey.com/r/HJLSXS3