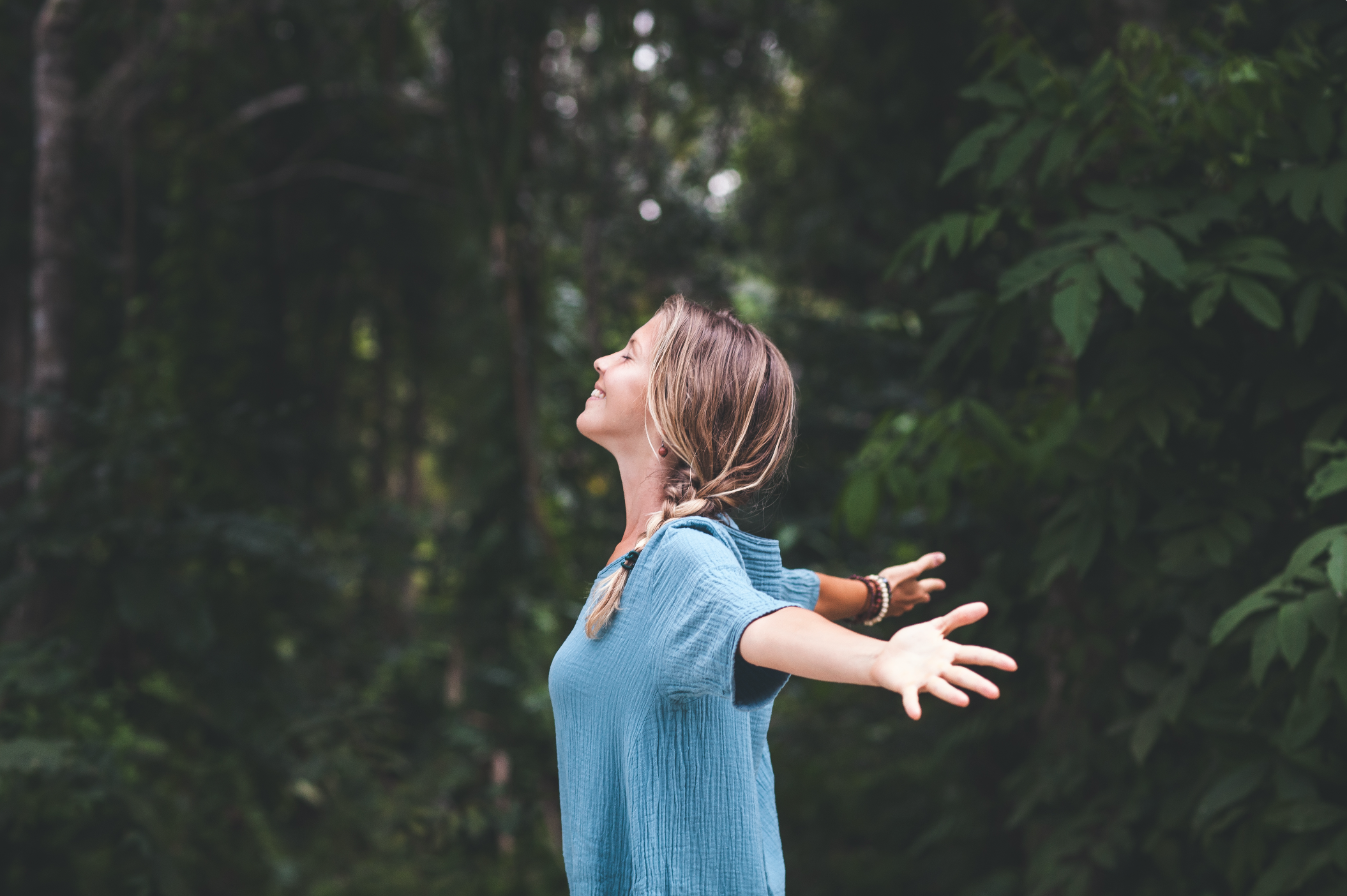 Southwest Middlesex is fortunate to be home to a number of health service providers. Within our borders you will find family physicians, dentists, optometrists, chiropractors and many other health professionals who serve our community.
Just minutes away we have two excellent health facilities (introduced below) that provide many specialized health and wellness services.  Take a few minutes to see the vast array of services that are available locally through Middlesex Health Alliance and through the Middlesex-London Health Unit.
One of our priorities moving forward is building recreational programs to assist with health and wellness through partnerships with great health related organizations like those listed below. 
Health Care - Middlesex Health Alliance Facilities:
Four Counties Health Services (Newbury, ON)  

Strathroy-Middlesex General Hospital (Strathroy-Caradoc, ON) 
Watch this great video about Four Counties Health Services and visit the Middlesex Health Alliance website for more details about both hospitals.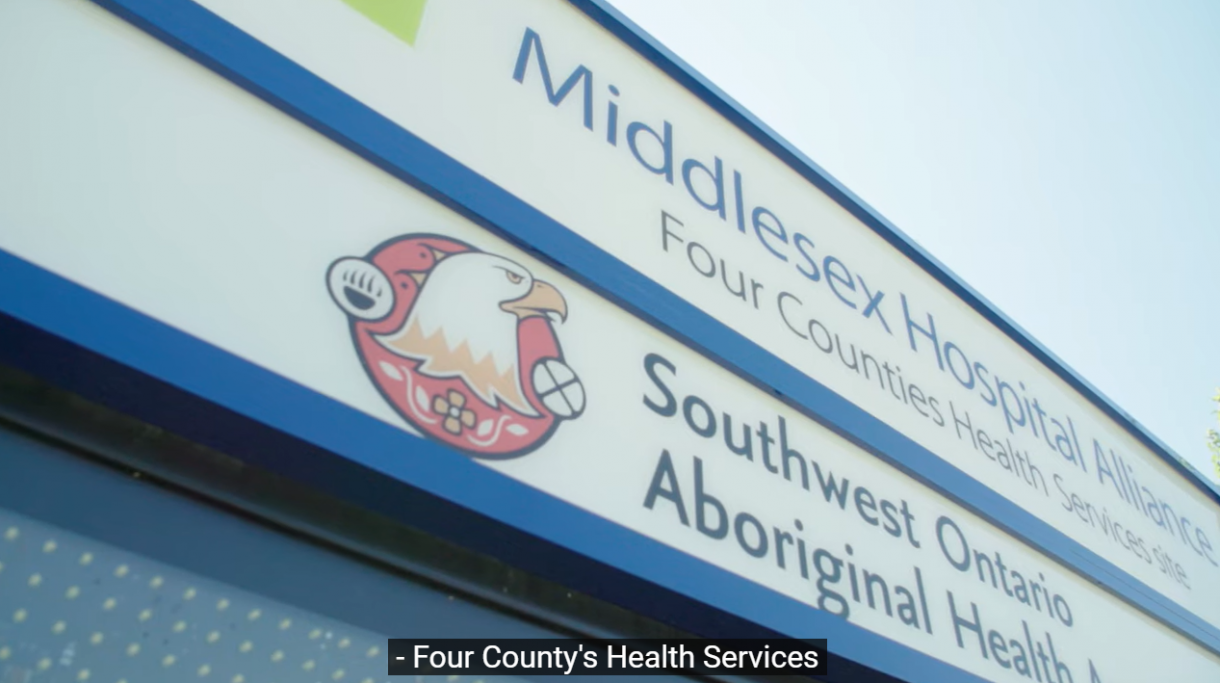 Middlesex-London Health Unit:
Find information about all health related services in Middlesex County on the Middlesex-London Health Unit website.  Here you will find health topics such as abuse, active living, COVID-19, dental health, food safety, opioids, parenting, pregnancy, workplace health and much more.  There are a variety of clinics and classes for you to choose from as well.
Well-Being
Safety and well-being are key components of a healthy community. Southwest Middlesex along with all of the municipalities in Middlesex are proud to have developed the first Middlesex Community Safety and Well-Being Plan. This plan builds on the current levels of programs and services that support community safety and well-being, learnings from COVID-19, leverages existing planning tables and committees, and identifies overall community priorities for the next five years.  Take a look at the plan attached below - we welcome your feedback.