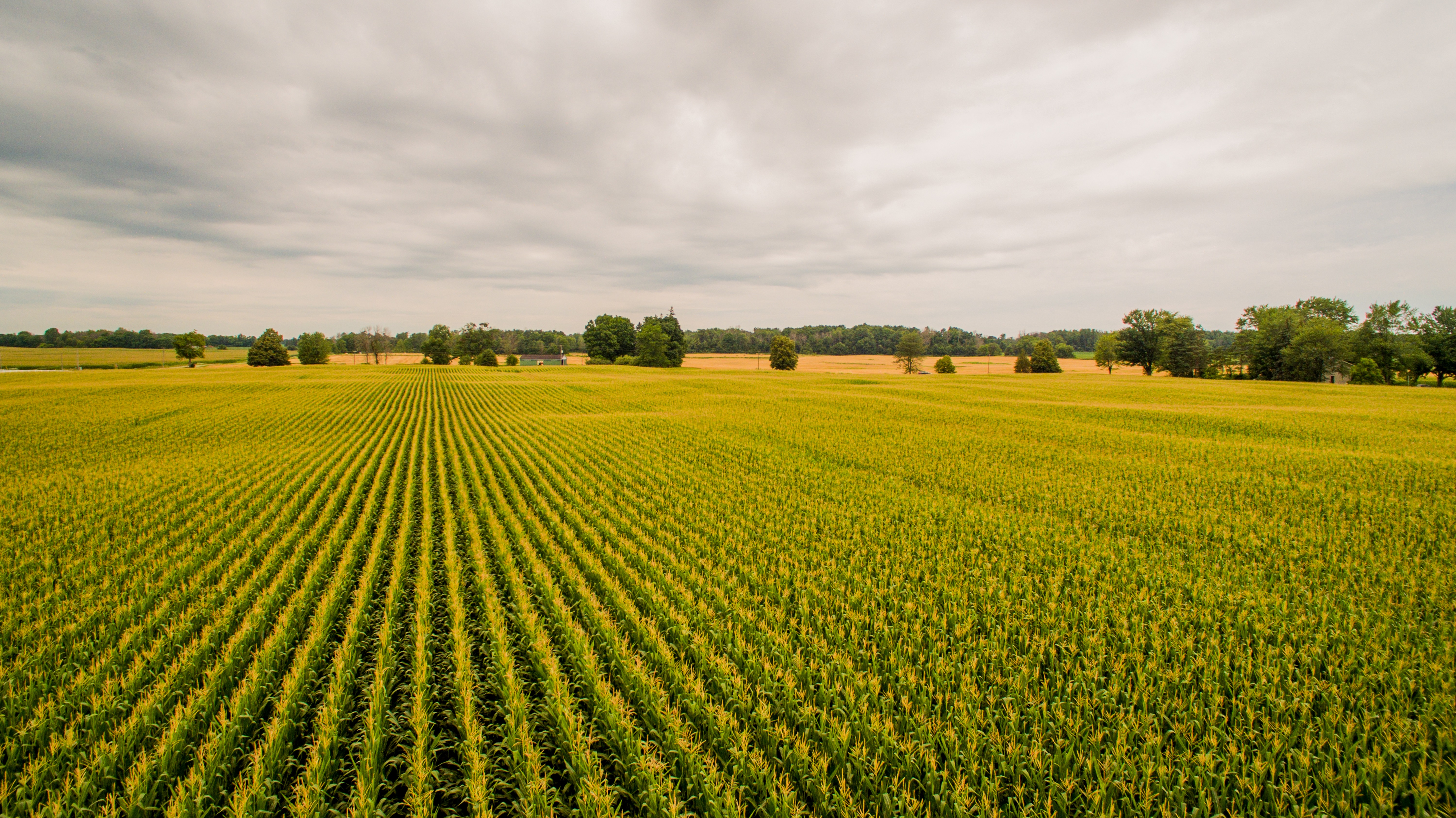 The restructured municipality of Southwest Middlesex was incorporated on January 1, 2001.  This amalgamation joined the Villages of Glencoe and Wardsville and the Townships of Ekfrid and Mosa.  Our population is approximately 5,700 people and growing with roughly 2,400 households (Stats Canada 2016).  The area of land found within our boundaries is 42,960 hectares.  We have a large agricultural base along with manufacturing, institutional and retail business activity.  
Southwest Middlesex is located in the southwest corner of Middlesex County and sits halfway between the cities of London and Chatham in Ontario, Canada.  We share borders with the Municipality of Chatham-Kent and Dawn-Euphemia to the west, the Township of Brooke-Alvinston to the northwest, the Township of Adelaide-Metcalfe to the north, the Municipality of Strathroy-Caradoc to the east, Dutton Dunwich to the southeast and the Municipality of West Elgin to the south.
Southwest Middlesex is learning more about Canada's past and have adopted the following acknowledgement (September 15, 2021) that Southwest Middlesex feels belongs to our About Us story:
"We will begin by acknowledging that the land on which we gather is the territory of First Nations people who have longstanding relationships to the land, water and region of Southwestern Ontario. We also acknowledge the watersheds of the local lower Thames River and St. Clair Region communities of this area, which include Chippewas of the Thames First Nation, Oneida Nation of the Thames, Munsee Delaware Nation and Delaware Nation of Moraviantown, Chippewas of Kettle & Stony Point First Nation, Aamjiwnaang First Nation, Bkejwanong Territory, and Caldwell First Nation. We value the significant historical and contemporary contributions of local and regional First Nations and all of the Original peoples of Turtle Island (North America). We are thankful for the opportunity to live, learn and share with mutual respect and appreciation."   
Today, we are a small urban and rural area that boasts full services.  The two major urban centres in the Municipality are the communities of Glencoe and Wardsville.  We also have four hamlet areas including Appin, Melbourne, Middlemiss and Pratt Siding.  Running along our most southern boundary is the historic Thames River along with varied terrain, woodlands and scenic vistas throughout the municipality.  
Come to our growing community for a day of relaxation or for a fulfilled lifetime.