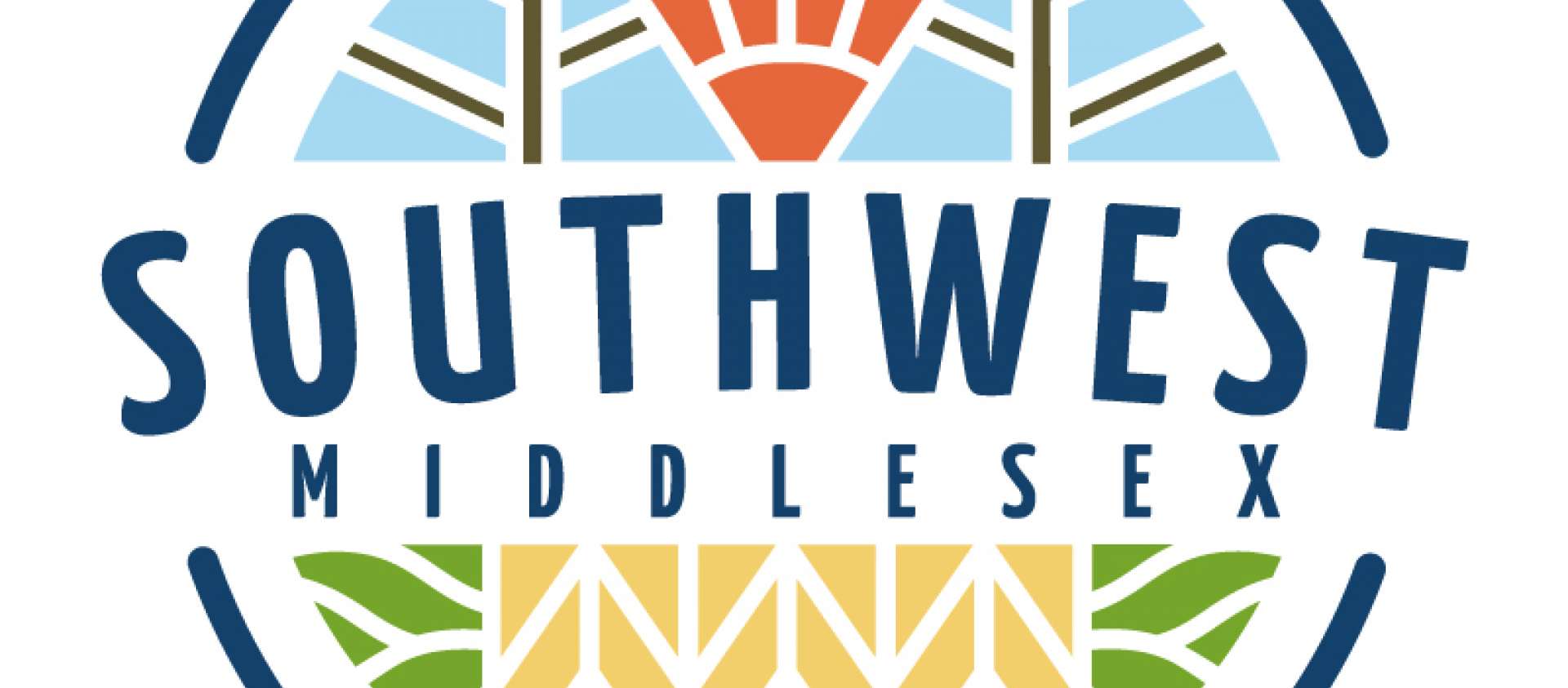 Today we are excited to launch our new logo, as we start to refresh our look in general. Our old logo was pretty great and we know that it is hard to think about change - we know many of you felt the same. And yet, here we are to explain why we decided to evolve.
Firstly, it's not change for the sake of change. That said, change is inevitable, and something to be embraced especially in a time where we are so fortunate to be experiencing so many new things as a community.  The branding exercise amplified the fact that we are definitely growing and changing.  We are just starting to experience a high level of development and we are attracting new businesses and young families who are looking to build an active life here – a place where families can grow up, children attend school close to home and where everyone makes lifetime friends.
Our previous logo did a great job for the time (adopted decades ago, shortly after amalgamation in 2001) but it is no longer completely representative of who we are growing to be.  One of the best reasons to change a logo is when it's not doing the complete job you want it to do—and because we offer so many opportunities in Southwest Middlesex, the more inclusive and distinctive evolution of it does that job better.  
Our old logo paid homage to our agricultural roots, and through the collaborative process we discovered just how diverse we really are for a small municipality.  The branding team was made up of several members of the community including council, economic development committee members, urban, rural, business owners, professionals, service club members and interested individuals along with a community voting component following the gathering of information about Southwest Middlesex.  Much of the focus of discussions, including the voting sessions where feedback was always encouraged, were on our strong natural aspect and a strong desire to develop recreation programs for the community to enjoy.  We greatly thank all of the individuals who so passionately took part in the branding exercise – your time and your honesty about Southwest Middlesex made it a truly great experience. 
We would also like to acknowledge that our former Communities in Bloom committee helped form much of the new logo with representation of our arboreal emblem, hostas, and most importantly, our roots.
The new logo uses a brighter and more inviting color palette that we believe, is more expressive of who we are, but still contains the spirit of the original (find the wheat!). It's an evolution, and one that can scale easily and work better, in many more places. 
As you look at the new logo you can see the Shagbark Hickory tree (our arboreal emblem), surrounding the beautiful sunrise/sunset in the clear blue skies, the green represents the hosta count and all new plant growth in Southwest Middlesex, the brown is the rich earth that holds onto our roots and finally the golden wheat is a nod to our previous logo which firmly represented the agricultural community.
The important thing about a brand is that people connect to you. Our brand team, together with our consultant Mad Hatter Technology Inc., worked to create a new and more cohesive visual identity. Today, we are starting with the logo.
We'll not bore you with the design thinking and the meaning of every angle and curve of the new logo—you're busy people, and our main intention for this post was to let you know about the change, so you won't be too surprised when the icons on your phone/laptop/tablet look a little different.
Over the next few months and years, you'll see all the other visuals around Southwest Middlesex aligning around this new direction such as on the website, and in our advertising and communications.  Changes to items such as the water tower, trucks and equipment will be made through work plans as budgets permit.   
Some of the most important portions of the project will not be as immediately visual as the logo itself. Included in the cost of the branding project are key brand messages, style manuals and guidelines, core brand templates, recommendations on articulating the brand, strategies to better promote our municipality, marketing & promotional avenues and more. The style manual and guidelines for use and the capability of use will include print and electronic advertising, website design aspects, media placement, public relations, as well as outdoor signage and brand recognition.
It's still us. We're still Southwest Middlesex but more consistent and, we hope, more friendly and instantly recognizable.  Enjoy!