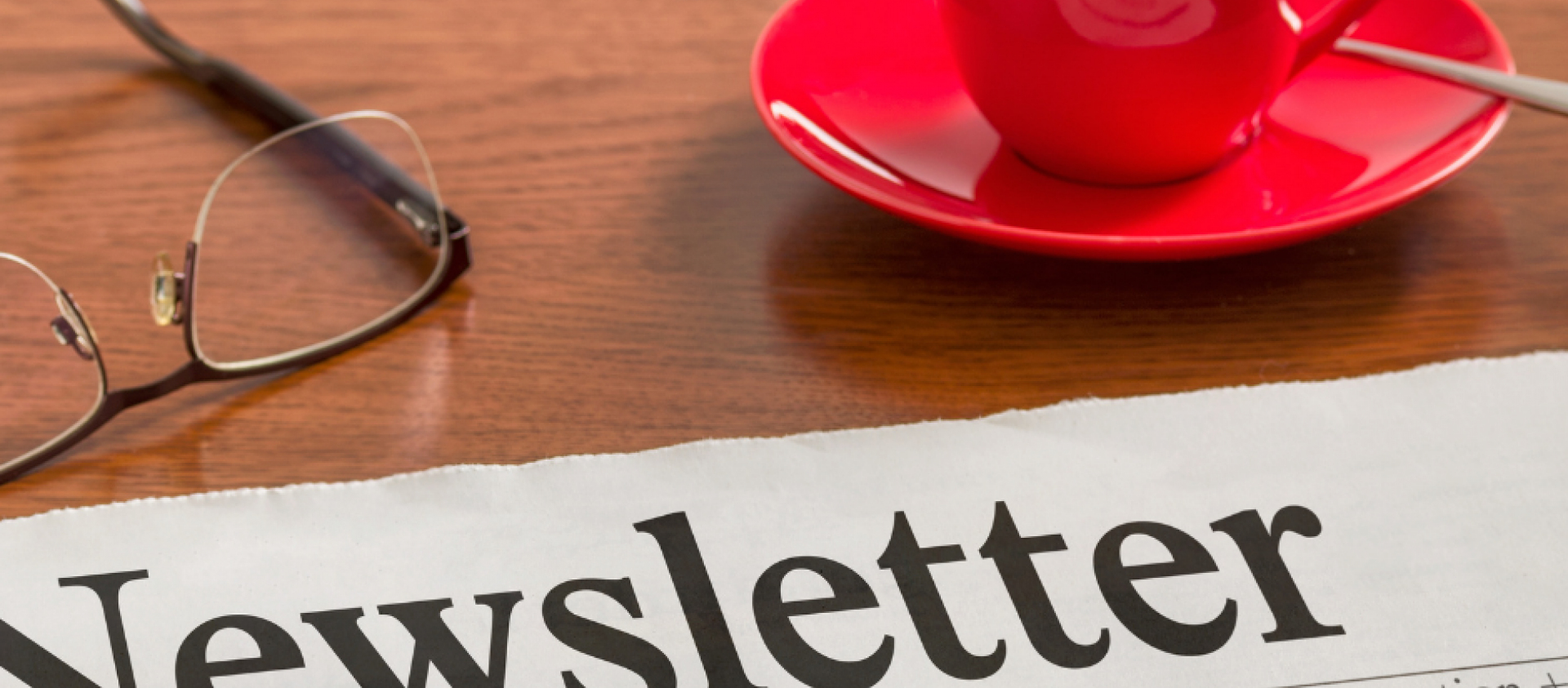 Southwest Middlesex Council Highlights - November 23, 2022
Council Highlights is an informal summary of selected actions taken by Southwest Middlesex council and are not an official record of council proceedings.  To view official agendas and minutes, please visit Agendas and Minutes.
Animal Control
Council has entered into a one-year contract with the London Humane Society for the provision of Animal Control Services.  As of November 28, 2022 any and all animal control matters can be directed to them directly - more information will be available soon on our website.  We look forward to working with the London Humane Society for the welfare of local animals.
Tails and Trails Initiative
We are really pleased to be a part of a Middlesex County Library project made possible through the Canada Community Revitalization Fund, a federal funding program through the Ministry of Economic Development.  Administered through the Federal Economic Development Agency for Southern Ontario, up to $135,000 will be provided to support the library's "Tales and Trails:  Connecting Our Community Through Storytelling" project.
Through this project the library, will enhance community trails and spaces in Middlesex County (ours are planned to be located at the arboreta on Longwoods Road) by installing durable permanent storytelling display structures along accessible paths to showcase stories of diversity and belonging.  The library will collaborate with other agencies representing groups and communities that experience discrimination and exclusion, including Indigenous communities, LGBTQ+ communities, newcomer families, people experiencing homelessness and housing instability, and people facing mental health and addiction challenges.
Middlesex County Library is currently working on a calendar of storytelling topics for 2023.  These stories may include pages from a children's story book or actual stories of residents on a storytelling topic.  Keep watching for news about the program as it develops.
| | |
| --- | --- |
| Proposed Tails & Trails Signage | Example of Proposed Trail Markers |
| | |
 Proposed Budget Meeting Dates
The following timeline is being proposed for 4:00-6:00 on evenings preceding the council meeting - details about the meetings will be found on the agenda page prior to each meeting.
January 11 – Budgeting Overview

January 25 – Capital Budget Review

February 8 – Operating Budget Review

February 22 – Operating Budget Review

March 8 – Operating Budget Review

March 22 – Operating Budget Review & Adoption of Bylaw
Please watch our YouTube channel for additional meeting details.