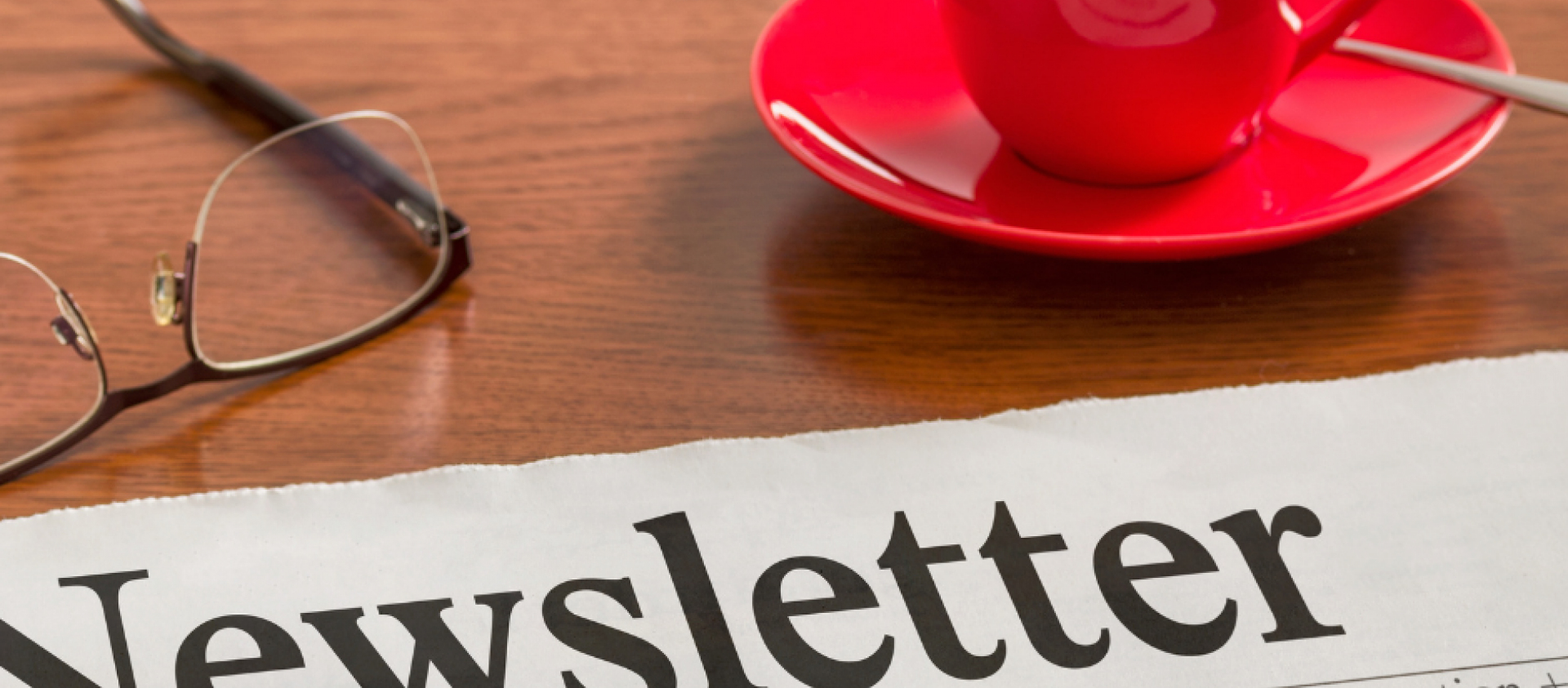 DISCUSSION ON JUNE 8, 2022
For further details on items discussed, please view the agenda or watch the council meeting on our YouTube channel.
Drainage Matters
A public  meeting to consider Engineer's Report - Wiley Drain, McCahon Branch No. 2 was accepted by council
Two new drains were approved to progress to the next steps under Section 4 Petitions:

Wolfe Drain  
Burr Award Drain 

A drain reconstruction of the Brnka Drain was accepted by council under a Section 78 Petition
Tourism Relief Projects
Conditional upon receiving funding, a project was approved by council to build a bank of local photography and videography for use in promoting Southwest Middlesex and preserving the history of Southwest Middlesex.   Grants have been applied for through Southwestern Ontario Tourism Relief Fund (75% of cost) and Middlesex County Tourism (maximum of $2,500.00) as a back-up to the provincial program. 
Also in support of local businesses, council approved participation in a fun community building program called GooseChase.  This program is available for the next year to municipalities at no cost through Main Streets. 
Contract Renewals
OCWA - an agreement with Ontario Clean Water Agency to operate and maintain the municipal water and wastewater systems and facilities in Southwest Middlesex.
Municipal Enforcement Unit (MEU) - an agreement with Municipal Enforcement Unit (MEU) for the purpose of enforcement of Southwest Middlesex by-laws and provincial offences.
Insurance Policy Renewal
The 2022/2023 insurance coverage for Southwest Middlesex was renewed with Frank Cowan at a cost of  $288,546.00
Building Condition Assessment RFP
Bold Engineering have been engaged to create a building condition assessment study, which came in under budget, at a cost of $27,260.00.  This type of document is essential for multi-year operational and fiscal planning for the facilities in the Southwest Middlesex Asset Management strategy.
 Notice of Motion
The Mayor put forth a motion to bring council enquiries to the agenda under specific parameters.  
General Business of Council:
May 25, 2022 meeting minutes
Adopted By-laws to:
lease agricultural lands owned by the municipality
authorize agreement with OCWA
authorize agreement with MEU Consulting
confirm the proceedings of the meeting on June 8, 2022