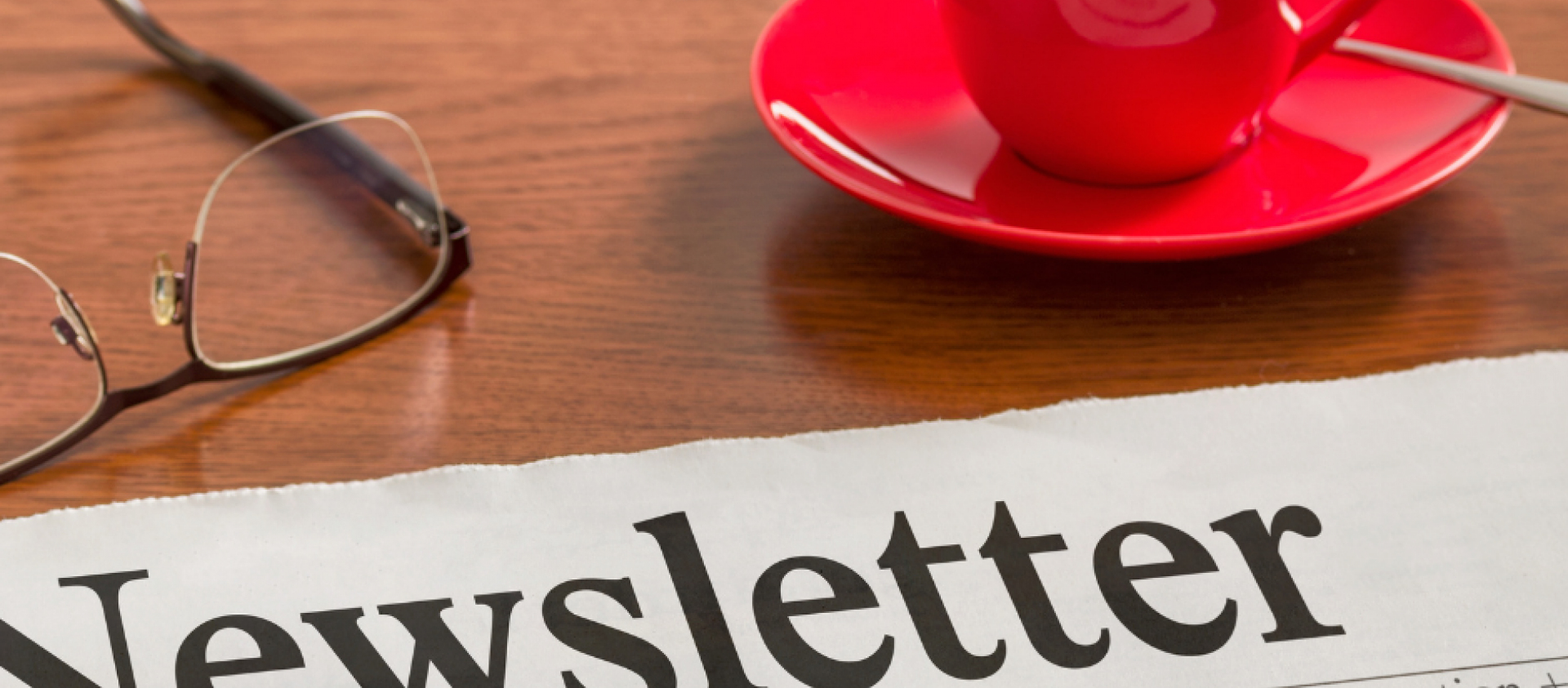 DISCUSSION ON APRIL 27, 2022
For further details on items discussed, please view the agenda or watch the council meeting on our YouTube channel.
Planning Matters
Earlier in the afternoon, Council met with Monteith Brown, the consulting firm that will be working on the update to the Southwest Middlesex Official Plan.  The purpose of the meeting was:

To introduce the Official Plan Review process and begin engaging the public and Council.
To inform the community about the potential areas where land use planning policies are being reviewed.
To answer questions about the process, next steps and what this means to you.
To stay informed please visit the Project Website on the planning page of our website.
Minor Variance Applications:

Application A2/2022 was granted for the property known as 6523 Krista Lane which allows the landowner to build a garage on the property which exceeds the allowances of the zoning by-law.
Application A3/2022 was granted for the property known as 252 Currie Street which allows the business owner to erect a sign that is slightly within the sight visibility triangle at the corner of Currie Street and Mill Street.

A site plan agreement for 6460 Riverside Drive was approved for the development of the lands known as Arrowwood Farm/The Harvest Table.  This will allow the owner to host additional outdoor events including weddings, outdoor concerts and more.
An amended site plan agreement was approved for the property known as 282 Main Street, Glencoe owned by Kemptopia Developments.  This will allow for the development of much needed townhomes for Glencoe and area.
Utility Billing Request for Consideration
Sewer fees totaling $684.24 are to be reimbursed to a property owner who had an issue with a water leak at their property.  Because there was no cost to the municipality because their was no water actually going into the sewer system, council agreed to reimburse the property owner.
Request for Alcohol Sales on Statutory Holidays
Council approved the sale of alcohol at Wilton's Mini Mart for all statutory holiday dates that, where they are open for business, fall within the 2022 calendar year.  This is a routine request that comes to council annually as part of the LCBO outlet licensing.
General Business of Council:
April 13, 2022 Council Meeting Minutes
Southwest Middlesex Vouchers
Southwest Middlesex 2021 Planning Summary Report 
Support the resolutions of:
Grey Highlands concerning New Home Rebate
Township of Mulmar concerning Homes for Everyone
Adopted by-laws to:
Authorize a CIP Agreement with the business operator of 231 Main Street, Glencoe
Authorize a site plan agreement with the owners of 6460 Riverside Drive, Melbourne
Authorize a site plan agreement with the developer of 282 Main Street, Glencoe
Confirming the proceedings of the April 27, 2022 council meeting