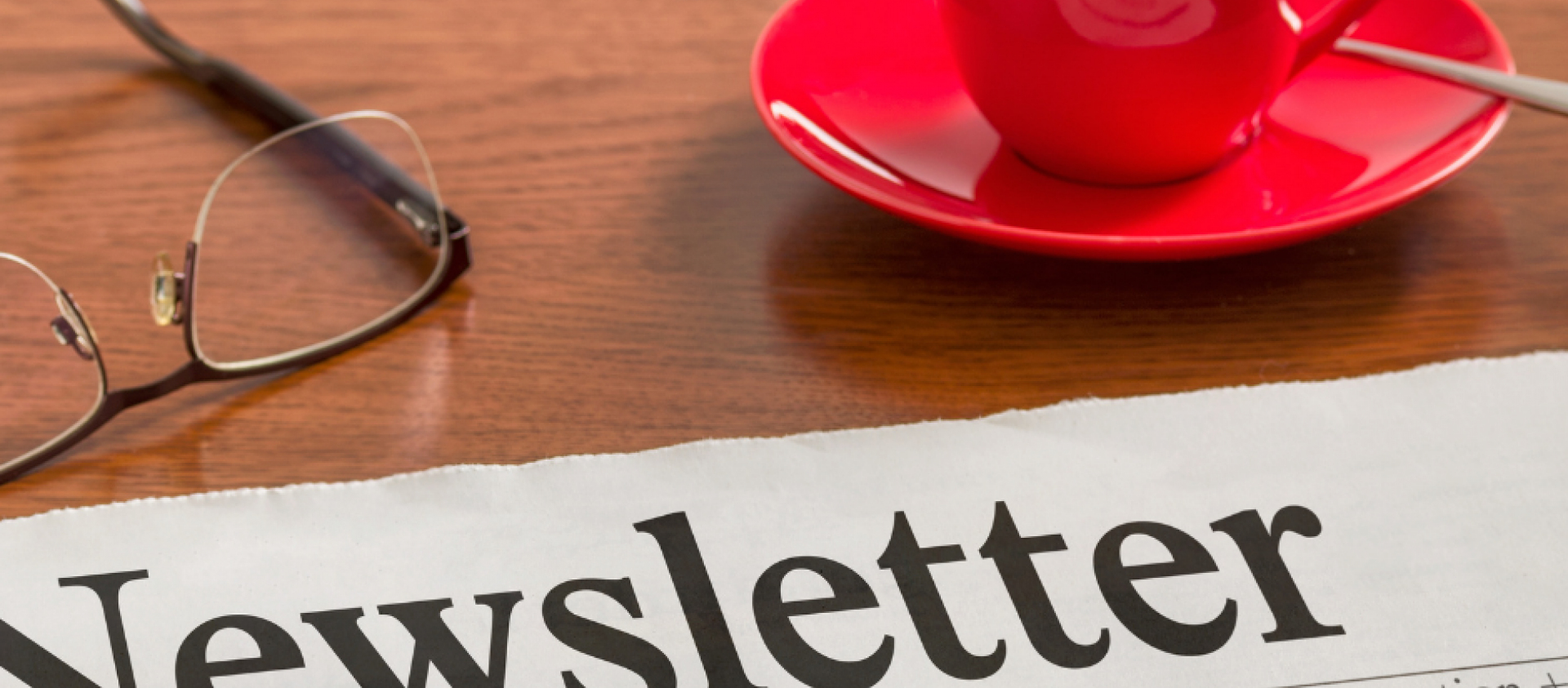 Southwest Middlesex What's New - March 21 & 22, 2023
Council highlights is an informal summary of selected actions taken by Southwest Middlesex Council and is not an official record of council proceedings.  To view official agenda and minutes, please visit Agendas and Minutes.
2023 Budget
Council worked through the 2023 Capital & Utility Budget which ended with a 2.55% increase over the previous year's tax rate.  
Planning Matters
Minor Variance A1-2023 permitting the construction of a single unit dwelling with a variance to setbacks
Minor Variance A2-2023 permitting the construction of an accessory building larger than the permitted 100 sq.m
Consent B12-2023 changing a condition of a previously approved consent 
Optional Public Meeting for Plans of Subdivision - Council made the decision to require Plans of Subdivision to be subject to a Public Meeting
Annual Planning Report for 2022 was presented that shows that Southwest Middlesex is continuing to grow with the planner noting that approximately 280 new homes are pending in different stages of applications and development.  One of the noted highlights of 2022 was initiating the use of Cloudpermit (current building permit software) for minor variance planning applications - more planning applications are anticipated to be added over 2023.
Donor Board for Arena
A donor board for the Southwest Middlesex Recreation Centre has been approved by council with the following acknowledgement levels:

• Bronze Level-$100-$499
• Silver Level-$500-999
• Gold Level-$1000-1999
• Platinum Level -$2000-4999
• Diamond - $5000+
Sponsorships will also be featured on the Southwest Middlesex website.  Communications about the donor board will be sent out to local businesses, and promoted on the Southwest Middlesex website.  
Work from Home Policy
With the onset of the COVID-19 Pandemic, the Municipality required and encouraged flexibility in employee work arrangements whenever it was possible and practical to do so without compromising the workplace effectiveness within the Municipality. This policy addressed how the Municipality will administer work from home arrangements/telecommuting on an infrequent basis, on an emergency basis, or for extended periods of time, as approved by their supervisor.

Infrequent work from home arrangements can be approved by the department head in advance and need to be documented. This type of work at home would generally involve employees who cannot come into the office because of a personal problem such as a sick family member, inclement weather (hazardous road conditions), transportation problems, temporary medical accommodation, or other personal responsibilities, and it is mutually beneficial for the municipality to have work completed in a timely manner. For the most part, this would only occur on an as-needed basis.
Bob Martin Park - Trees
A request for discussion was made of the Agricultural Society, an opportunity to obtain input from this group took place on Tuesday February 28, 2023. After discussion at the Board meeting, it was unanimously decided that the hedges are not to be removed and that proper maintenance would improve the aesthetics of the hedges and overall property appearance. Unfortunately, the hedges have been neglected over the past few years and overgrowth has occurred, the Glencoe Agricultural Society is hoping with proper maintenance in the coming months, the appearance will improve and the longevity of the Mill Street hedges. Southwest Middlesex will be maintaining the hedges moving forward.
Committee Terms of Reference Update
Council approved the update of Terms of Reference for the Economic Development Committee and for the Recreation Committee prior to committee meetings starting.
2023 Community Improvement Applications
Two Community Improvement applications were approved to proceed in 2023.  Both Ace Country & Garden and Van Heck Funeral Home will be making accessibility improvements to their businesses.
Glencoe Outlet Drain
Council accepted a request filed under Section 78 of the Drainage Act to construct a bridge on the Glencoe Outlet Drain
Full details of the information presented to council is available through Agendas & Minutes or you can listen to the council meeting on our YouTube channel.