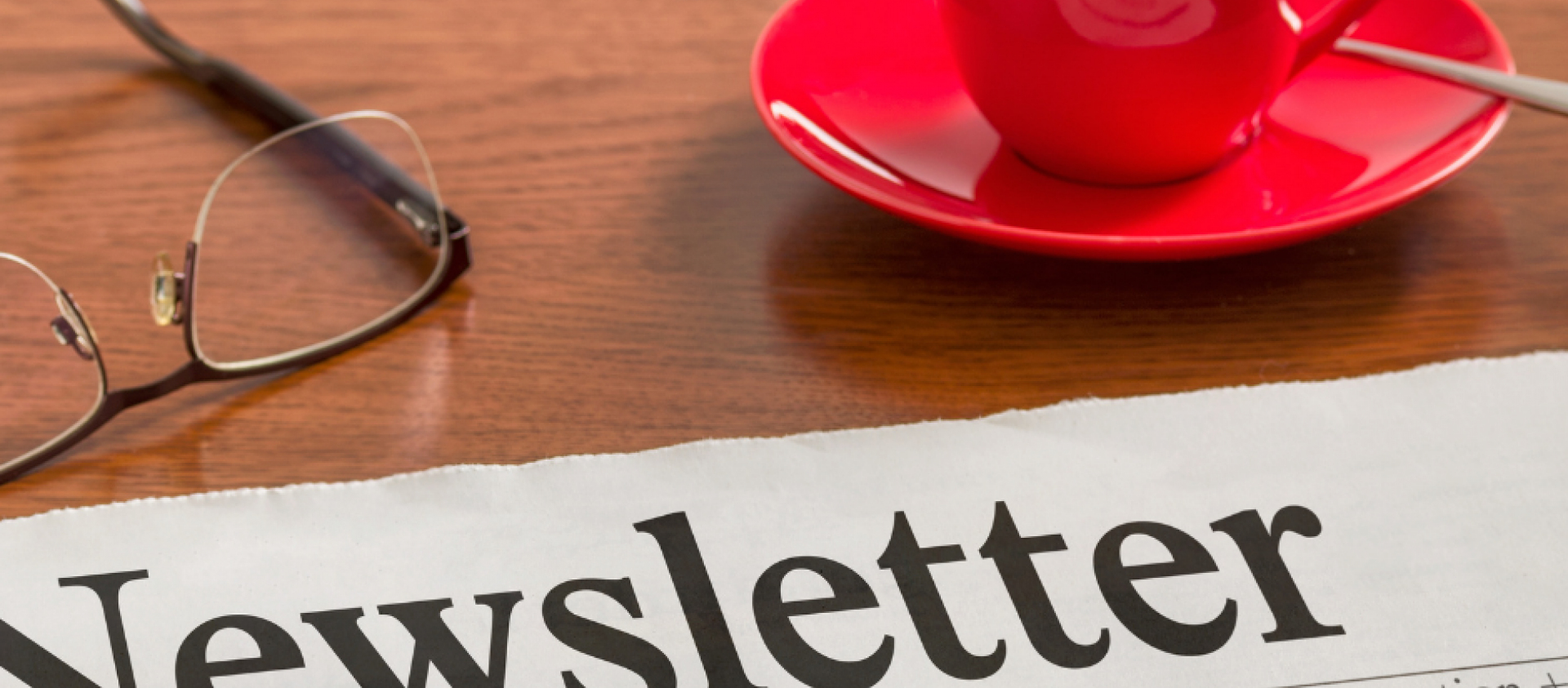 Council Highlights is an informal summary of selected actions taken by Southwest Middlesex council and are not an official record of council proceedings.  To view official agendas and minutes, please visit Agendas and Minutes.
Planning Applications
Council approved the following planning applications.
Severance of a residential parcel of land (0.67 ac) from an agricultural property known as 5771 Falconbridge Drive.
Severance of land to establish an easement over the lands known as 20769 Mayfair Road for well access and maintenance purposes.
Council received the following presentations.
MPAC presented their annual report which included the following details about Southwest Middlesex assessments.
Jennifer Buchanan of Graham Scott Enns LLP presented the Audit Engagement letter and the Audit Planning letter to council and set out the 2022 audit process and requirements.
2023 Annual Cost of Living
The union salary grid is reviewed, and rates adopted for 3 years at a time.  Each year, the Treasurer comes to council to request a cost-of-living adjustment to the non-union salary grid, basing recommendations on the preceding year's Consumer Price Index.  Council directed staff to adjust all non-union salary grids annually on January 1st by a percentage equivalent to that of the union salary grid.  This will apply to council, recreation staff, office staff, part time staff, and volunteer firefighters.
Request for Financial Assistance 
Council authorized the Treasurer to issue $1,850 in financial support to the Appin Cemetery for 75% of their 2020 and 2021 insurance costs.  Annually, the Municipality supports several local cemeteries through a donation equivalent to 75% of their liability insurance.
Appointment of Chief Administrative Officer
Following an extensive search, Southwest Middlesex Council has hired an experienced and skilled government manager to lead the municipality's administration. Mike Henry has accepted the position of Chief Administrative Officer, bringing with him many years of exemplary public service, project management and leadership experience. He will start his new role on March 10th, 2023. With a diverse career in both rural and urban settings, Mr. Henry brings a wealth of experience from his previous roles including his most recent experience serving the Municipality of Thames Centre as Chief Administrative Officer.
For full details on the meeting please watch the meeting on our YouTube channel .