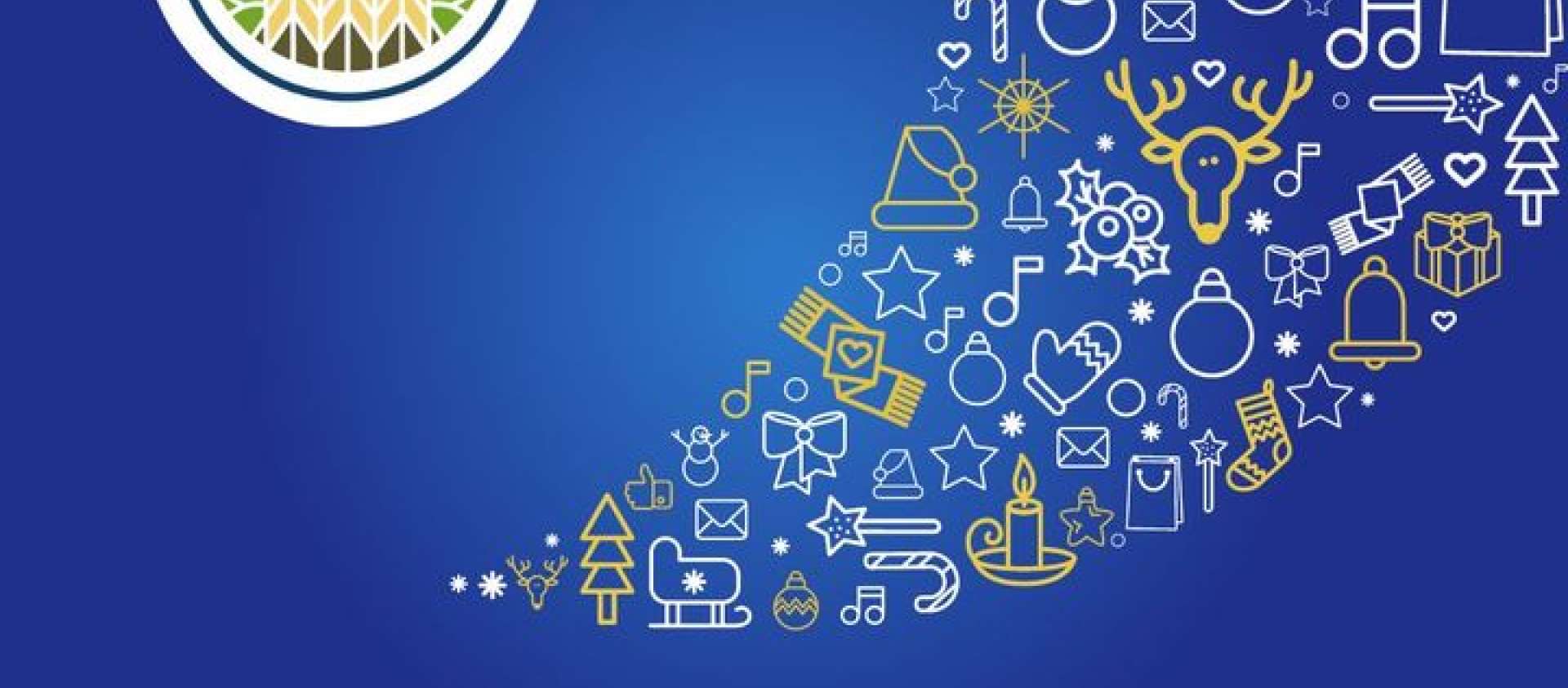 We want to remind everyone that our office will be closed at the end of the day on December 23, 2022 and will re-open on January 3, 2023. Our operations department will also be on reduced hours during this time. 
If you need immediate assistance you may reach water services and public works at the following numbers:
OCWA 519-435-6539, Public Works 519-494-0901.
Have a safe and happy holiday!